With its specially designed internal fan, the Pironman runs more steadily and quietly while delivering a superior cooling effect.Fan can cool a 100% CPU load Raspberry Pi to 39°C at 25°C room temperature. And the fan produces only 22.32 decibels of sound.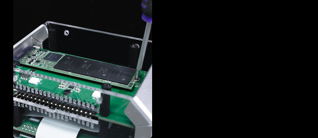 . M.2 SSD can be mounted by opening the bottom of the case.
. Supports TRIM and UASP. NVME/PCIe SSDs are NOT supported.
. You can mount a variety of M.2 SATA SSDs (width 22mm): 30, 42, 60, and 80mm.
. M.2 SSD is NOT included.
Reserved the Raspberry Pi 40pin interface for making interesting projects.
User-friendly design with flexible micro SD card slot for easy to use.
Equipped with an infrared receiver for multi-media center like Kodi or Volumio.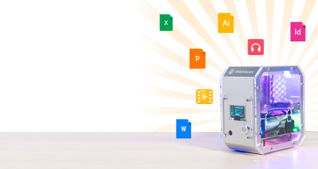 Personal cloud solution for data sharing and backup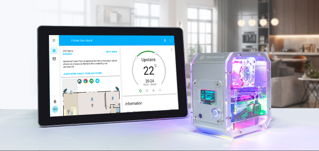 Temperature controlled fan.
. Fashionable Appearance.
. Tough Temperament.
. Unbeatable Protection.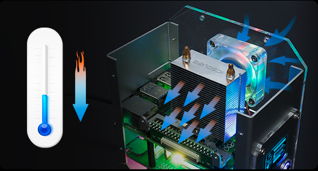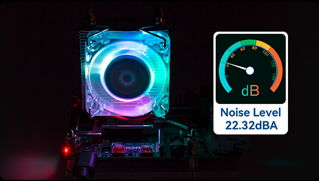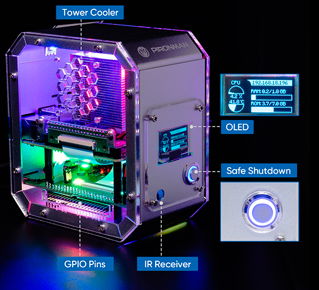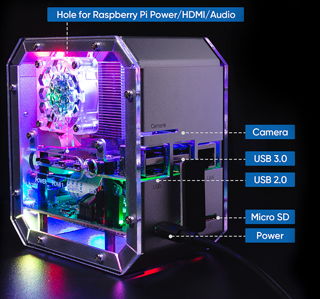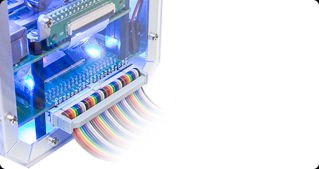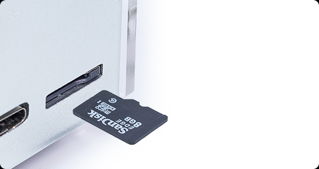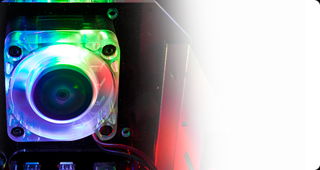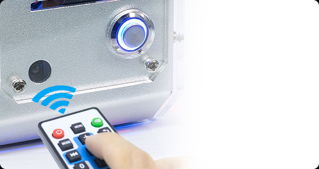 Raspberry Pi 4
Mini PC Case